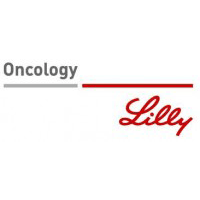 Partner Level

Company Headquarters

Lilly Oncology

Phone

800-545-5979

Website
There's a time when everything changes. That life-altering moment when someone hears, "You have cancer." That moment is what motivates everyone at Lilly Oncology.
Bridging the Biomarker Gaps Resources
Did you know?
More than 152,000 Florida residents will face a new cancer diagnosis this year. Each of these cases is unique, but there's one thing everyone has in common: the right to precision care.
Biomarker testing gives you more knowledge and helps empower well-informed treatment decisions.
Click Here for helpful resources about biomarker testing.