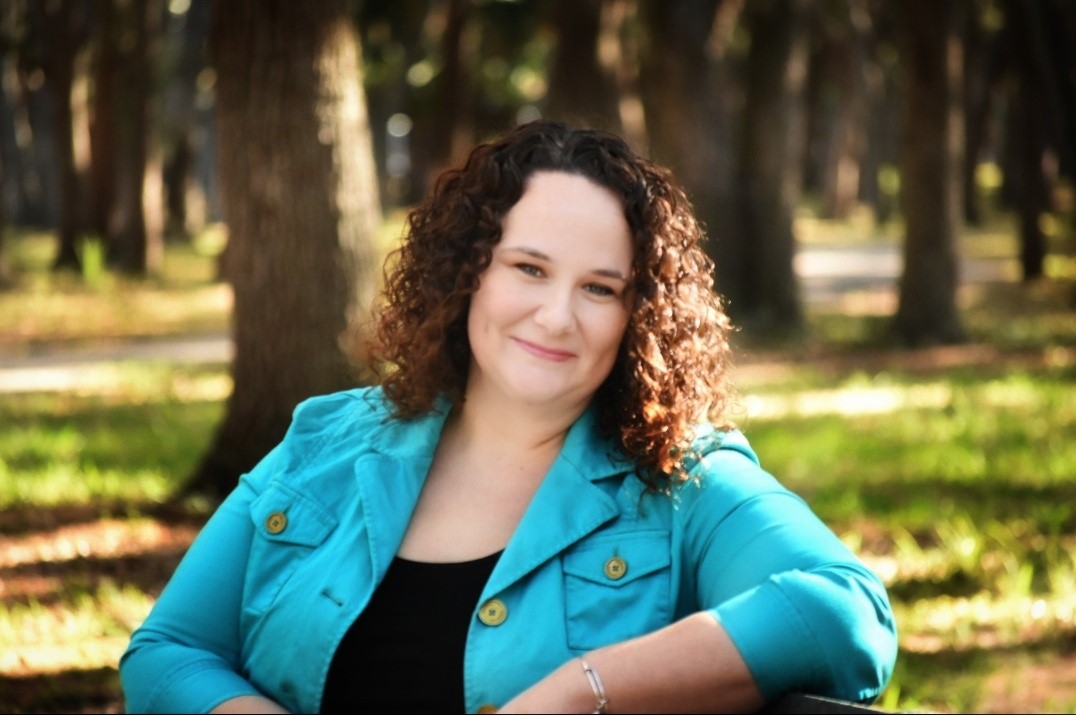 Julie Newberry Executive Director
[email protected]
(813)677-0246 ext 100
Julie Newberry is the Executive Director of the Florida Society of Clinical Oncology (FLASCO). Julie joined FLASCO in early 2014 and brings over 15 years of management and association experience. She also holds a Bachelor's of Science Degree in Business Administration from the University of South Florida.
As Executive Director, Julie provides strategic leadership, direction, and support to FLASCO member- driven initiatives, projects, and educational meetings. In this role, she supports FLASCO through excellence in financial services, event planning and coordination, communications, and project management, while delivering a positive experience for all FLASCO members.
Julie's passion for FLASCO and its mission was inspired by her father, a 17 year Prostate Cancer survivor. Julie is proud to support the FLASCO Membership and their passionate work that revolves around providing the very best treatments and advancing best practices to bring healing and hope to Florida cancer patients and their families.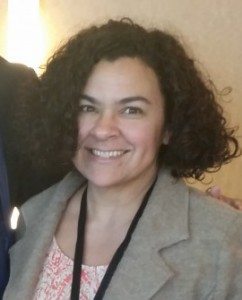 Katrina Williams Director of Strategic Partnerships and Programs
[email protected]
(813) 677-0246 ext 101
Katrina Williams is the Director of Strategic Partnerships and Programs at the Florida Society of Clinical Oncology (FLASCO). She brings years of office administrative and management expertise, having seamlessly organized day to day operations of a wide array of business and organizations in the past.
Katrina joined FLASCO in 2011 and has been a large part of FLASCO's exponential growth. Her dedication and attention to detail while still maintaining a sense of humor under pressure has made her a key player in FLASCO's success.
Katrina enjoys spending time with her husband of over 28 years, Joe, and family. She is looking forward to welcoming grandbaby number 3. She is loving the experience and joy of becoming a grandma!
In her free time, Katrina is learning to garden, loves to hike, and is very active in her local church.
Amanda Bridges Senior Director of Operations and Business Development
[email protected]
(813) 677-0246 ext 102
Amanda Bridges is the Senior Director of Operations and Business Development for the Florida Society of Clinical Oncology (FLASCO). Amanda joined FLASCO in September of 2017 and brings with her over 15 years of Operational Management, Business Development, Strategic Planning, Public Relations, Marketing and Communications.
Although Oncology is a newer field of profession for Amanda, her connection to cancer runs deep through relatives and close friends who have been impacted with cancer. She has always been inspired by the clinical side of oncology, and is amazed at the work, effort, and dedication each specialist takes in caring for and treating patients. She is thrilled to continue working and growing with an organization dedicated to serving and supporting the great efforts of oncology professionals.
Amanda is an adoring mother of 3 boys and a proud wife of an Army Veteran. She actively supports the Army National Guard Family Readiness Group, providing support and assistance to unit soldiers and families. Through her work with military children and families, Amanda found a passion in community outreach and engagement and volunteers with a local athletic club, a non-profit organization supporting underprivileged youth through sports programs.
A Florida born native, Amanda loves to enjoy time with her family, attending sporting events, traveling to local Florida springs, camping, boating, and taking advantage of the warm Florida sunshine. It is here, that she is truly in her element!
BC Davis Project Coordinator
BC Davis is the Project Coordinator for FLASCO. BC comes to FLASCO from the hospitality industry with 15+ years in event planning and project management with a heavy emphasis on customer service. She looks forward to using her administrative and organizational skills in furtherance of the FLASCO mission. Having experienced firsthand the important care and work that all dedicated oncology professionals perform, and the critical role they play in the patient's journey, she is honored to support these heroes as part of the FLASCO team. On a personal note, BC is passionate about cooking, enjoys entertaining, spending time with family and friends, and boating on Tampa Bay with her husband. If you wish to welcome BC, email [email protected].
Kellie Jordan Creative Specialist
Kellie Jordan is the Creative Specialist of the Florida Society of Clinical Oncology (FLASCO).
Kellie joined FLASCO in June of 2022 as a graduate from the University of South Florida with a Bachelor's of Arts Degree in English with a concentration in Technical Writing.
Although new to the healthcare field, Kellie recognizes the significance and impact of oncology studies and is honored to join the team supporting FLASCO efforts with her marketing experience.
She supports the team through adhering to branding practices, increasing visibility on social media platforms, and contributing to the weekly newsletter.
Having a passion for all things creative, Kellie enjoys reading & writing, drawing & painting, and singing some karaoke in her free time. She enjoys staying social with her friends and family and loves introducing them to hotspots around the Tampa Bay area.
If she's not curled up with a good book, Kellie can be found at the beach with her Golden Retriever, Apollo. In the future, Kellie hopes to continue to travel abroad and get a short story published.
Sam Crabtree Administrative Specialist
Sam Crabtree is the Administrative Specialist for FLASCO. She brings to the organization several years of experience in managing accounting services and vendor relations, in addition to over six years in providing exceptional customer service. Though new to the oncology industry, she looks forward to providing systematic administrative and management support for all FLASCO staff and members. Sam is especially excited to assist in supporting event coordination and membership onboarding to advance FLASCO's noble mission of advancement in the field of oncology.