FDA Clinical Trial Diversity Guidance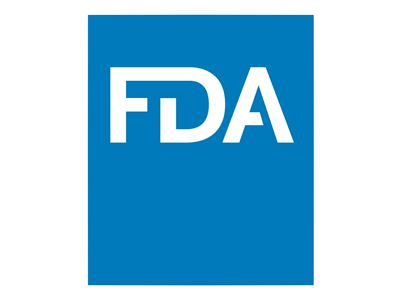 FLASCO
August 30, 2022
Uncategorized
Per the ASCO Daily Post, the U.S. Food and Drug Administration has issued a draft guidance "Diversity Plans to Improve Enrollment of Participants from Underrepresented Racial and Ethnic Populations in Clinical Trials Guidance for Industry (fda.gov)" at https://www.regulations.gov. for sponsors developing medical products to include a diversity plan, focusing on racial and ethnic diversity, in trial protocols. The draft guidance focuses on pathophysiological differences in disease and treatment effects between groups but does not address differences in cultural acceptance, social determinants of health, or income disparities. Other underrepresented groups (eg, older patients, rural populations, and LGBTQ+ populations) are not specifically addressed in this guidance.
Barriers to access for diverse and representative population including frequent visits, language differences, and issues with understanding will need to be considered insightfully. Fully translated informed consent forms currently not required will be raised. Reimbursement for out-of-pocket costs such as travel and lodging will need to be factored in. The inclusion of a social worker upfront to evaluate financial resources for clinical trials may be needed. Telemedicine and informatics tools given physical distance and access allowing for decentralization will need to be integrated. Providing access to high-speed internet and smartphones as well as to technical literacy to facilitate and overcome clinical studies will need to be addressed. Community engagement early on to decrease bias and mistrust will need consideration.
The FDA guidance goal to improve diversity, equity, and inclusion within clinical trials for all patients with cancer is a requisite and a start for participation. However, the paperwork to satisfy federal guidelines to improve diversity will need to be facilitated. Otherwise, the cost to improve diversity for the industry research can increase significantly and can add cost to the product as an outcome.